Lenses and Frames
Your lifestyle and personality are unique to you as an individual! Let us help you find the perfect pair of eyeglasses that will fit you in every way.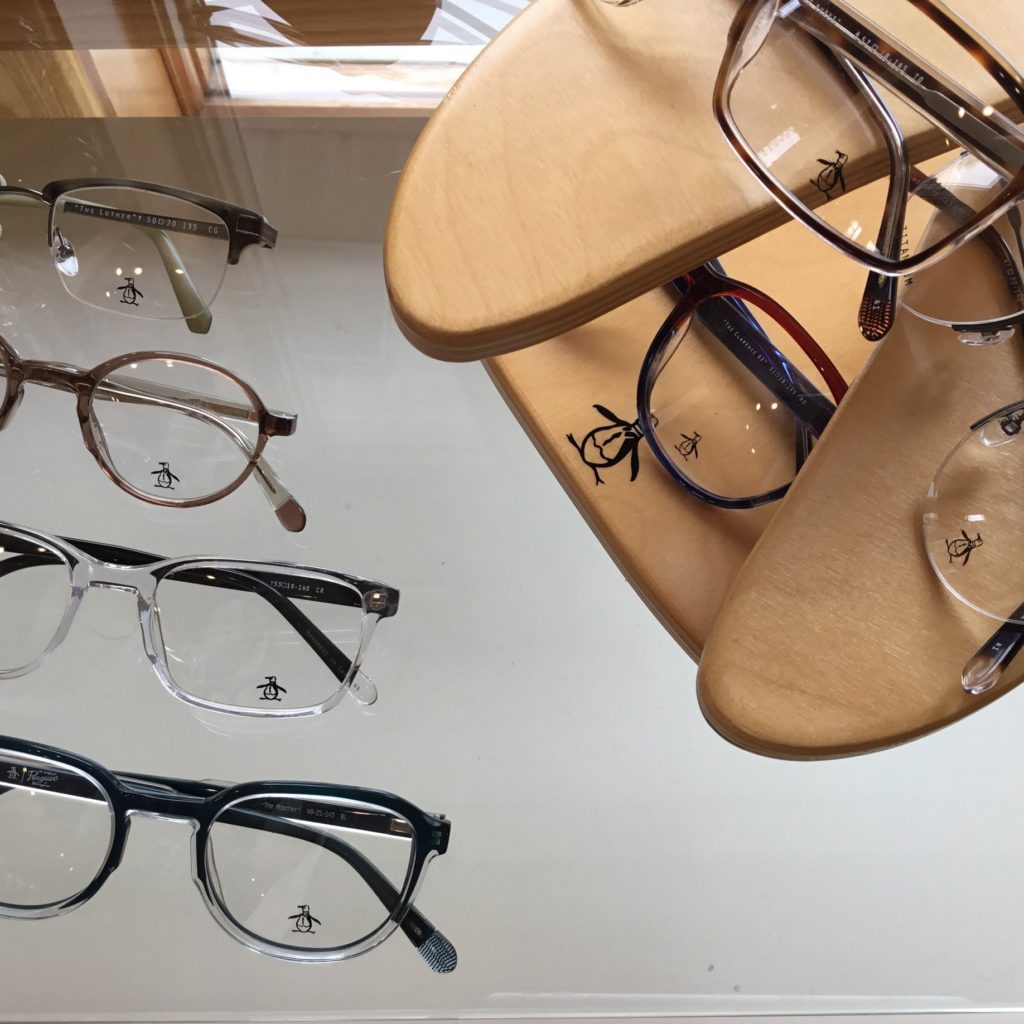 Eyeglasses
When discussing the type of frames you need, we'll help you consider comfort, style, and function:
What will feel the best on your face?
What reflects your personality?
What lens shape will compliment your features and provide you with an adequate field of vision?
You'll get the chance to try on as many of our frames as you like. We'll give you as much feedback as you want on the shape and size of different frames and whether or not they enhance the color of your eyes, complement your skin tone, and play up the features of your face shape. Browse or let us assist you until you find the perfect frames!
Next, we'll talk about eyeglass lenses:
Once you find a set of frames you like, we'll create a custom set of lenses suited specifically to your needs. From single vision lenses to progressive lenses and everything in between, we are happy to help you choose whatever best suits your lifestyle and prescription. Our opticians will ask you a series of questions to determine what type of lens material and features will give you the best vision possible. Everyone is different, and you might not know if you want transition eyeglass lenses, or which anti-reflective coating to choose, or whether you need regular or high index material. If all that sounds a little like Greek to you, it's ok. We'll help you evaluate your different options, explain the benefits of different types of lenses, and create a distinct set made just for you.
Sunglasses
No more squinting or eye strain. Just clear, protected vision and unique style.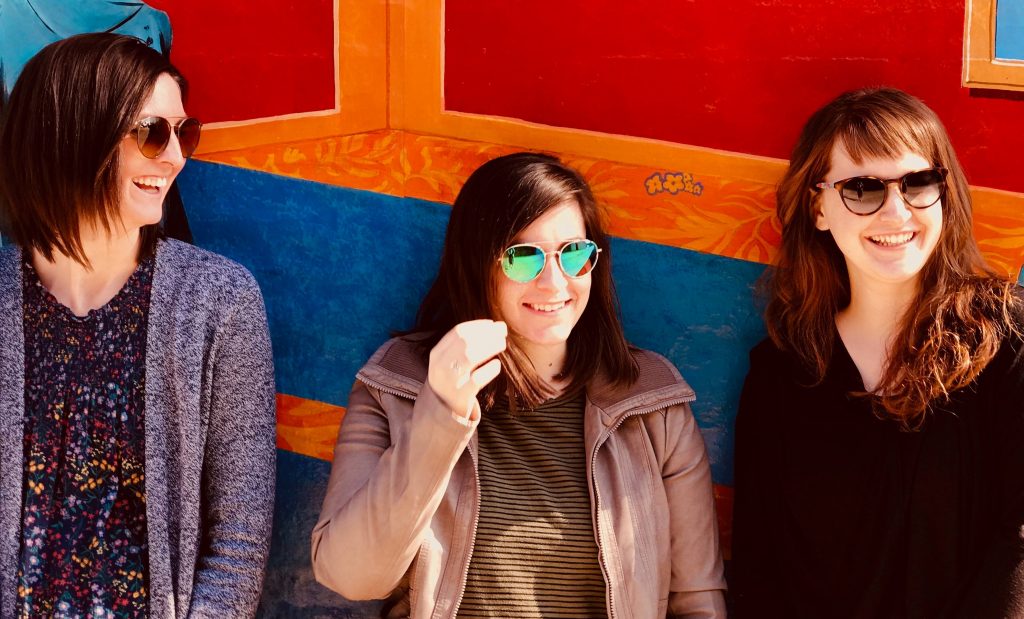 Sunglasses relieve all that squinting, watering, and eye strain that come with summer sun and can be even worse in the winter as it reflects off snow and ice. They'll also protect your eyes from harmful ultraviolet (UV) radiation, which is present even on cloudy days. Quality sun wear provides 100 percent UV protection and can significantly reduce the risk of vision problems caused by sunlight such as cataracts and retinal damage.
Plus, who wouldn't want to sport a cool pair while they're out and about? Come try on different brands like Lacoste, Ray-Ban, Oakley, Kate Spade, and Nine West to find which line and style best express you and protects your eyes.