6 Benefits To Transition Eyeglass Lenses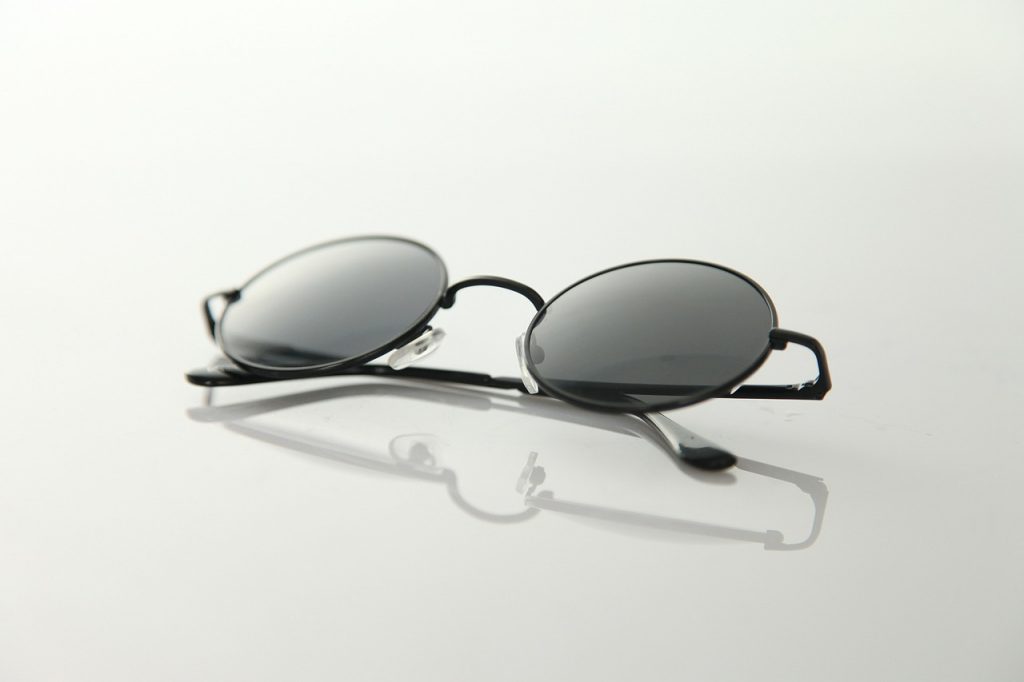 Transition eyeglass lenses, sometimes referred to as photochromic lenses, were originally invented in the 1960s. A brilliant chemist employed by Corning Glass Works named Daniel Stookey invented photochromic glass. Just a few years later, another Corning Glass chemist, Roger Araujo, used his technology to design the first photochromic lenses. However, it wasn't until the 1970s that transition eyeglass lenses began to grow in popularity.
Through the years, transition eyeglass lenses have continued to evolve, and have also been met with mixed reviews. Some people love the fact that one pair of glasses can adapt to their differing situations, instead of having to have more than one pair of prescription eyeglasses. Others have preferred to switch between multiple pairs. Whatever your opinion of transition eyeglass lenses, you may want to consider taking advantage of the great benefits of the newest Transition generation.
The cutting-edge technology of these lenses enables you to:
1. Protect your eyes through adaptive lenses.
Transition eyeglass lenses adapt and darken when exposed to UV sunlight. These harmful UV rays can eventually damage the sensitive macula of your eye. The macula controls your central vision, but over time this vision can be affected by things like age, smoking, and UV light.
One way to protect the cells in your macula from breaking down is to always wear sun protection when you are outside, and transition eyeglass lenses provide you with a different eyewear avenue.
Taking preventative measures is key to warding off damaged central vision. Don't wait; get protective lenses and start preserving your vision today.
2. Watch your lenses change more quickly than ever.
The newest generation of Transition lenses has the ability to change color faster than ever before. In the past, this has been one of consumers' biggest complaints against transition eyeglass lenses.
But as technology advances, manufacturers are continually able to decrease that conversion period from clear to dark and dark to clear.
3. Gain more versatility out of one pair of lenses.
One of the greatest advantages transition eyeglass lenses have always provided is that they allow one pair of glasses to be more versatile.
Instead of constantly having to switch between dress glasses and prescription sunglasses, you are able to use the same pair whether you are indoors or outdoors.
Many people find that this convenience alone makes the purchase of Transitions well worth it.
4. Get clearer vision by reducing glare and preventing eye strain.
Have you ever headed to the beach on a hot summer day and realized that you forgot your sunglasses? Or have you ever gotten all your ski gear on, hit the slopes, and realized the sun glinting off the snow is going to make you tear up all day?
Because Transitions block UV rays, they cut the bright glare that we all encounter when we step out into the sunshine. They also prevent the eye strain we experience from constantly squinting in bright light.
Instead of trying to see through watery eyes and getting headaches while you're trying to focus outdoors, why not keep your eyes comfortable by wearing transition eyeglass lenses?
5. Be ready for whatever situation you are in.
Transitions change in accordance with how much UV light there is in your environment.  On an overcast day, they won't go all the way dark but have more of a tinted look. If it is bright and sunny they will change to be much darker.
This allows for you to have the best possible vision, with your lenses not being too dark or too light for whatever situation you find yourself in.
6. Block more blue light to guard your eyes against fatigue.
Transition eyeglass lenses now block more blue light indoors than a traditional clear lens can. As the use of technology increases, the need to protect our eyes from the strain blue light causes also increases.
Transitions can give you the added bonus of guarding you against this blue light even indoors when they are not darkened.
Transitions are guaranteed to benefit anyone who purchases them. If you are interested in protecting your eyes and getting the most out of your glasses, Transitions may be a great option for you!
Click the button below to request a personal consultation with one of our skilled opticians, who can help you make the right decision about designing your next set of lenses: