Which Is The Best Anti-Reflective Coating For Your Glasses?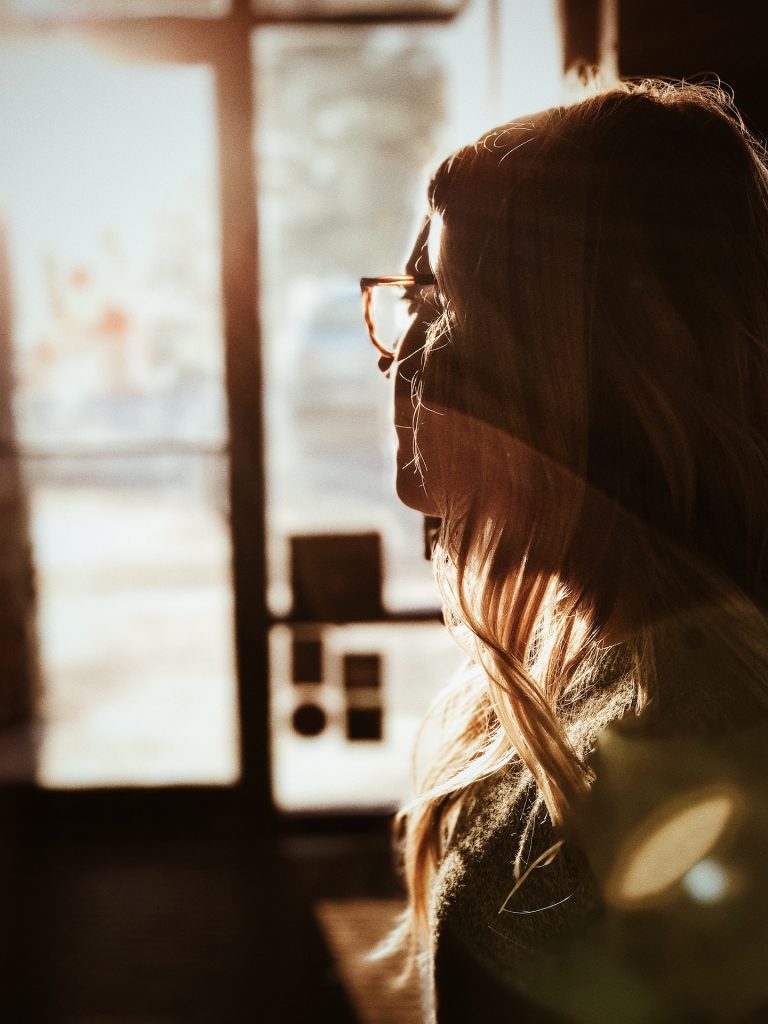 With many different anti-reflective coatings on the optical market, how do you know which is right for you? Here at Vision Source Meadville, we offer different kinds of anti-reflective coatings, each of which are suited to different preferences and lifestyles. Before you purchase your next set of lenses, you may want to consider which kind or anti-reflective coating will most suit you as an individual. Although we offer several different types, below you can check out the different strengths of what we believe are three of the best anti-reflective coatings out there.
1. Crizal Avance
Essilor launched the Crizal Avance lens over 10 years ago, and we have found it to be a major success! Standard and reliable, Avance has proven itself to be a leading anti-reflective coating on the market. It cuts glare in everyday life surroundings, reduces eye strain, and contains UV protection without the appearance of a colored hue on the lenses. Although it's not the latest and greatest, Crizal Avance still works wonderfully for most people.
Avance is a good choice for anyone who wants the everyday protection of one of the best anti-reflective coatings, but doesn't necessarily need the cutting edge technology.
2. Crizal Prevencia
In 2014 Essilor launched a new anti-reflective coating called Crizal Prevencia. This AR is designed to reduce eye strain due to the blue light that comes along with most technology, like phones, computers, and tablets. With our ever-increasing use of technology both at schools and in the workplace, Prevencia continues to benefit many people, and is one of the best anti-reflective coatings you can get on your lenses. It helps reduce eye strain and fatigue, is resistant to dust and smudges, and is more scratch resistant than most other anti-reflective coatings. The only "down side" to Prevencia may not even be a down side for you. The lenses do have a slight purple hue to them. This hue is more easily seen in some light than others. However, most people don't seem to mind it in exchange for the huge difference Prevencia makes in their vision and comfort.
Prevencia is the best anti-reflective coating for anyone who spends more than 6 hours on the computer each day, or who find themselves to be pretty light sensitive. We often recommend Prevencia to students, office workers, or people who are involved in tech or IT work.
3.Crizal Sapphire 360
Crizal Sapphire 360 is Essilor's latest creation. It came out earlier this year, and is the newest and best anti-reflective coating on the market. Durable, nearly invisible on the lens, and known for its enhanced UV protection, Sapphire provides the clearest vision of all the anti-reflective coatings we can offer.
Sapphire is for anyone who wants the best of the best when it comes to Crizal anti-reflective products and eye protection from lenses. If you want the highest overall function we are able to offer in the eyewear market today, Sapphire is the best anti-reflective coating for you.
Here at Vision Source Meadville, we believe a quality anti-reflective coating is crucial to any pair of glasses. We want to give you the clear vision, protection, and comfort you need. So which is the best anti-reflective coating for your next set of lenses?
Want to find out more about different anti-reflective coatings? Get info from the makers themselves at:
https://essilorusa.com/products/crizal