Vision Problems
Having vision problems? Let us help! Here are a few of the common issues people experience:
There are many different types of vision problems that could be affecting your eyesight. Below we've listed the four most common causes of impaired vision: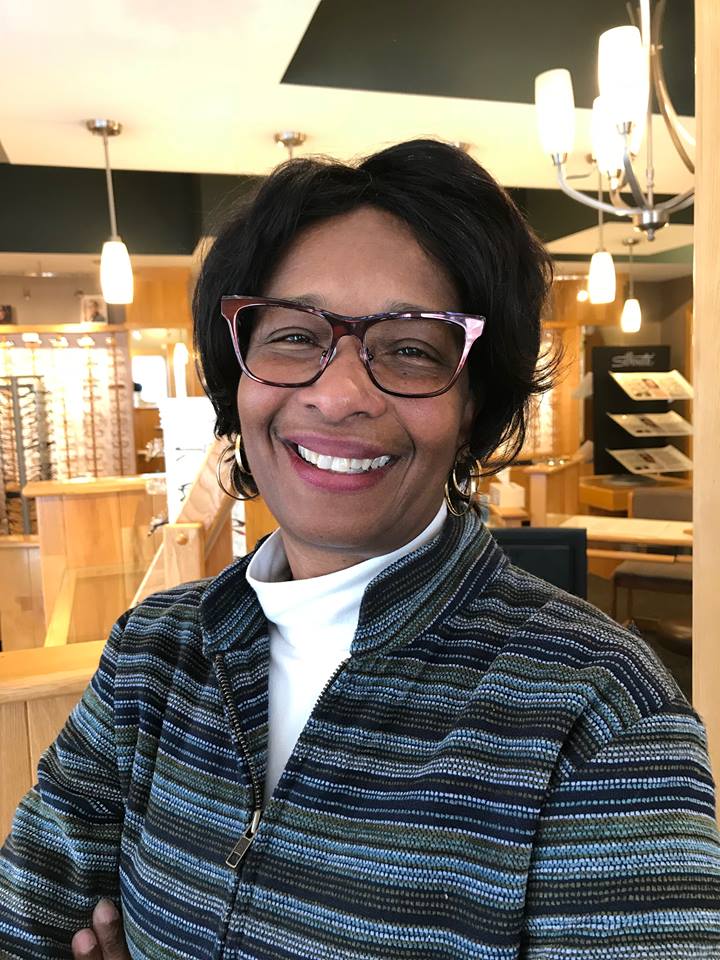 Astigmatism
Astigmatism is an uneven or irregular curvature of the cornea or lens, which results in blurred or distorted vision. We sometimes describe it as the eye being curved like a football, rather than round like a basketball. It can cause you to squint and experience eye strain, headaches, and eye fatigue.
Astigmatism is very common, and we can normally solve the problem with an eyeglass prescription.
Hyperopia (Farsightedness)
Farsightedness, medically known as hyperopia, refers to vision that is good at a distance but not at close range. Farsightedness occurs when the eyeball is shorter than normal, or when the cornea has too little curvature. This reduces the distance between the cornea and retina, causing light to converge behind the retina, rather than on it. Farsightedness also requires a simple glasses prescription most of the time.
Myopia (Nearsightedness)
Nearsightedness, medically known as myopia, refers to vision that is good at close range but not at a distance. It generally occurs because the eyeball is too "long" as measured from front to back. Nearsightedness is also very common and requires glasses or contacts. Many children who are nearsighted will continue to have a fluctuating prescription until they are fully grown.
Presbyopia (Aging Eyes)
Presbyopia is our medical term for aging eyes. Many people know that typically around the "magic" age of 40 or so, you'll need your first bifocal eyeglasses prescription. That's because we all at some point develop presbyopia. As we age the lens of our eye gradually loses its flexibility, making it harder to focus clearly on close objects such as printed words. Distance vision, on the other hand, is usually not affected.
 If you're experiencing blurry vision, headaches, eye strain, or fatigue, click here to request an appointment with either Dr. Adsit or Dr. Mitchell, and we'll be in touch with you shortly.