Doctors and Staff:
Allow our doctors the opportunity to get to know you and address your individual eye care needs.
In our aim to provide you with the best eye care services possible, our doctors use the most advanced, state-of-the-art technology and eye care products available. We're wholeheartedly committed to educating our patients and providing personalized eye care services to the people of Meadville. At Vision Source Meadville, you'll find that Dr. Adsit and Dr. Mitchell genuinely care about your eye health. Here's a short bio on each of them, so that you can get to know them a little before your appointment:
Meet the experienced doctors and staff who make your time at Vision Source Meadville worth it: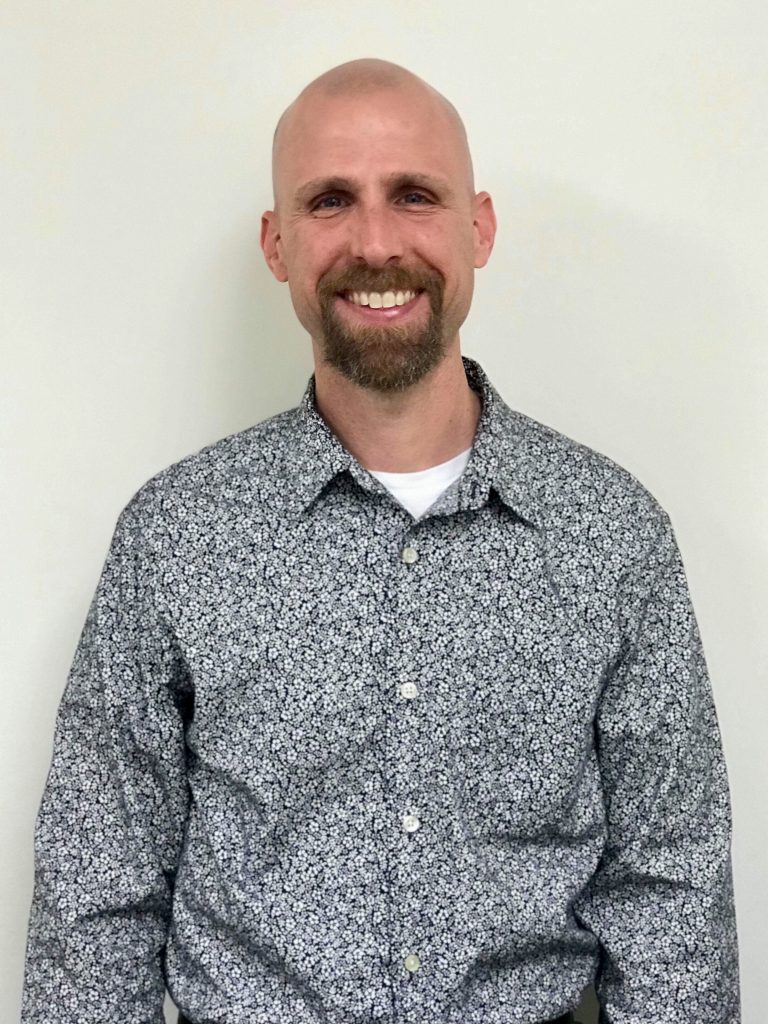 Christopher L. Adsit, O.D.
Born and raised Conneaut Lake, PA, Dr. Christopher L. Adsit decided he wanted to be an optometrist when he was a junior in high school. After graduating from the Pennsylvania College of Optometry in 1995, Dr. Adsit returned to the area and began working at an optical in Erie. A year later, he started his own practice from scratch. In the 20+ years since his opening day, Dr. Adsit has excelled in caring for his patients. Although he is board certified by the American Board of Optometry and well-versed in optometry in general, he specializes in medical eye exams.
Outside of running a business and caring for patients, Dr. Adsit is an elder and Sunday School teacher at Calvary Baptist Church. He and his wife, Kim, have two children. He also enjoys running, hunting, golfing, and has completed 15 marathons and numerous 5ks, half marathons, and triathlons.
Dustin J. Mitchell, O.D.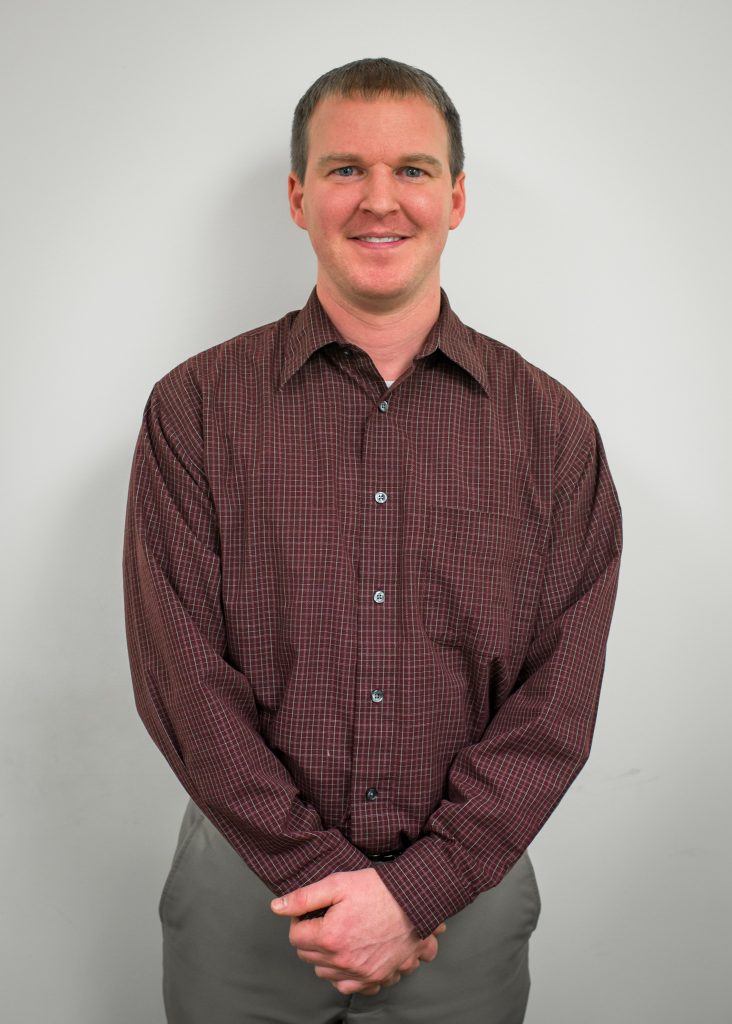 Dr. Dustin J. Mitchell grew up in Clarion, and always knew he wanted some type of medical career. While majoring in biology at Clarion University, he became interested in the field of optometry during an undergrad research project. He went on to attend The Ohio State University College of Optometry and graduated in 2010. Post graduation he worked for a couple of years in Pittsburgh, but moved to Meadville in September of 2012, when Dr. Adsit hired him here at Vision Source Meadville. Dr. Mitchell is board certified by the American Board of Optometry and has built a solid reputation with his patients of being thorough and kind. In the past couple of years, he has begun concentrating more on fitting specialty contact lenses to help with medical eye conditions such as keratoconus and dry eye.
Dr. Mitchell is an avid hunter, runner, and enjoys spending time outdoors with his family.
Want to get to know the rest of our staff? Click here to see our individual blog posts, or schedule an appointment and come see us in person; we'd love to meet you!