Meet Our Doctors:
Allow our doctors the opportunity to get to know you and address your individual eye care needs.
In our aim to provide you with the best eye care services possible, our doctors use the most advanced, state-of-the-art technology and eye care products available. We're wholeheartedly committed to educating our patients and providing personalized eye care services to the people of Meadville. At Vision Source Meadville, you'll find that Dr. Adsit and Dr. Mitchell genuinely care about your eye health. Here's a short bio on each of them, so that you can get to know them a little before your appointment:
---
Christopher L. Adsit, O.D.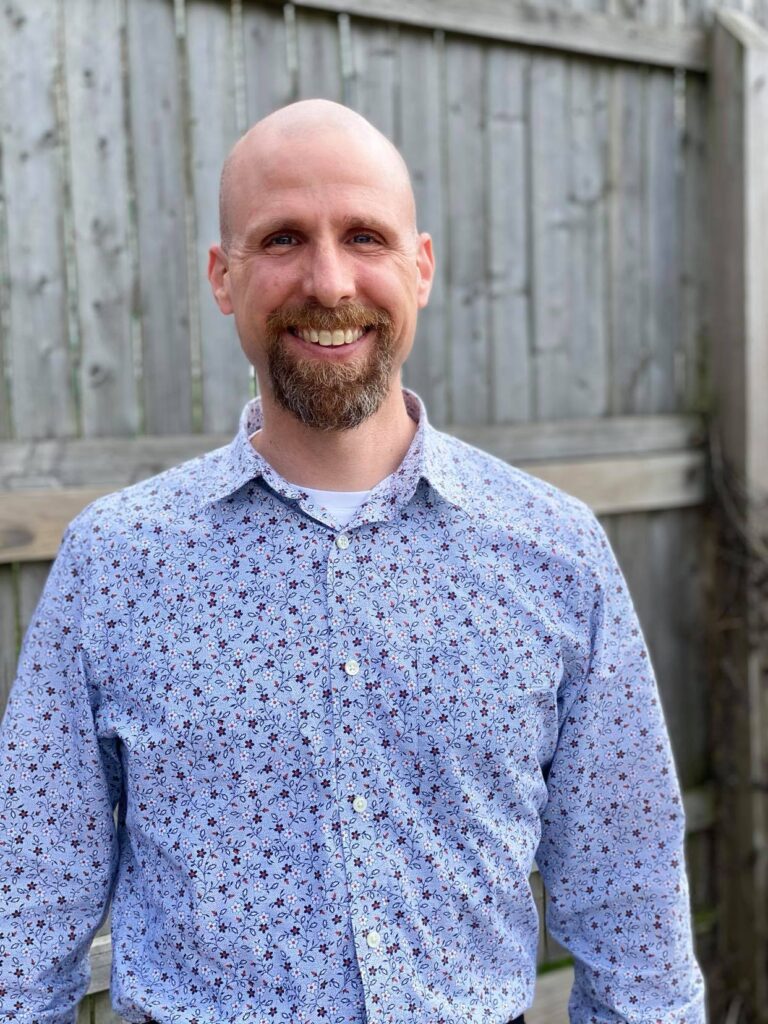 The pulse of our practice beats from the heart of Dr. Christopher Adsit. Dr. Adsit believes in helping others, which is why he started his practice in 1996. Since then, it has grown and he is happy to now serve the Meadville, Titusville, and Oil City area. But his vision for helping others doesn't stop at this practice! Dr. Adsit's vision has always been to use his practice to help change the world, and he partners with you to make a difference.
When you're his patient, you are making a difference in this hurting world. 
Dr. Adsit graduated from the Pennsylvania College of Optometry in 1995 and specializes in medical eye exams. As Dr. Adsit's patient, you'll experience a thorough eye exam. Dr. Adsit carefully checks for signs of eye disease and explains these symptoms to you along the way.
You're never in the dark as he guides you through your exam, answering your questions before you even ask. He's always ready to help you achieve your best vision and is grateful for your partnership in enabling him to achieve his!
Outside of work, Dr. Adsit loves to read, run marathons, and spend time with his family.
---
Dustin J. Mitchell, O.D.
Dr. Mitchell graduated from Clarion University with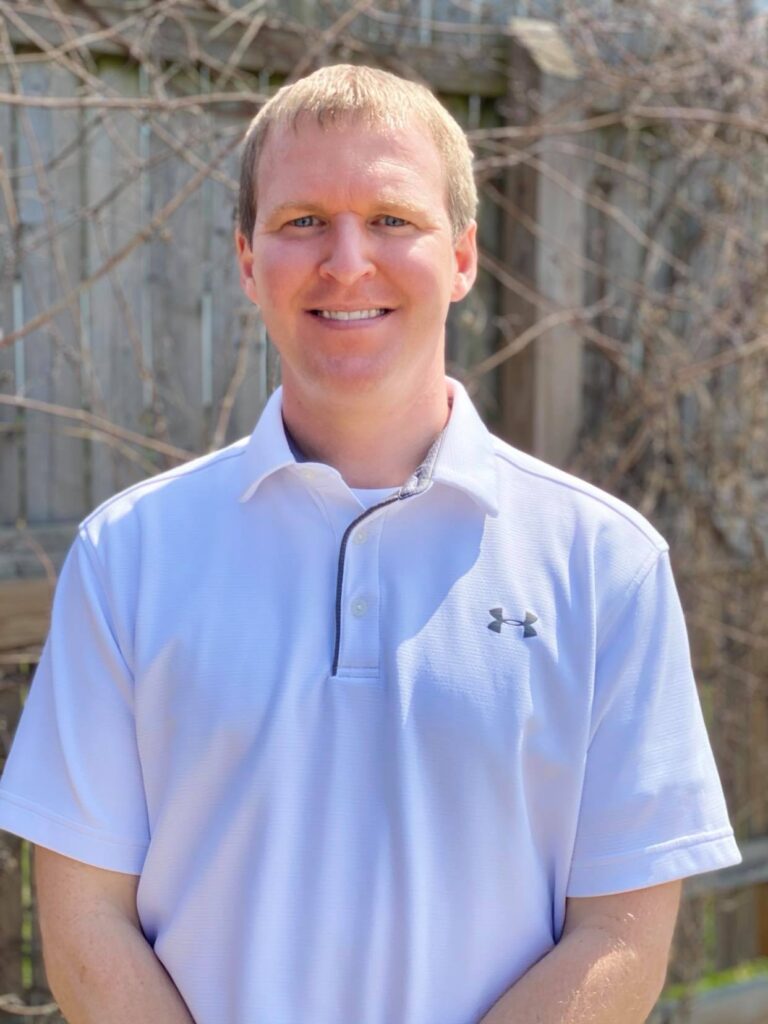 a BS in Biology and a Minor in Chemistry. He graduated from the Ohio State University College of Optometry in 2010 and is certified through the American Board of Optometry. In 2012, Dr. Mitchell joined us and has built himself a reputation for being friendly, caring, and thorough. He believes in working hard and caring for others and as his patient, you're sure to experience these qualities firsthand!
Dr. Mitchell specializes in dry eye treatment, specialty contact lenses, and glaucoma care. He's thorough, calm, and helpful throughout your eye exam, and will be sure to answer your questions and explain to you the process as he examines your eyes.
In his free time, Dr. Mitchell loves hunting, running, riding ATVs, and time with his family.
---
Want to get to know the rest of our staff? Click here, or schedule an appointment and come see us in person; we'd love to meet you!