Do I Need Cataract Surgery?
Determining If You Need Cataract Surgery
According to a statistic put out by Prevent Blindness America,  "cataracts affects over 24.4 million Americans age 40 and older, or about one in every six people in this age range. By age 80, more than half of all Americans have a cataract." If you've been diagnosed with the beginning stages of cataracts, how do you know when it is time for cataract surgery?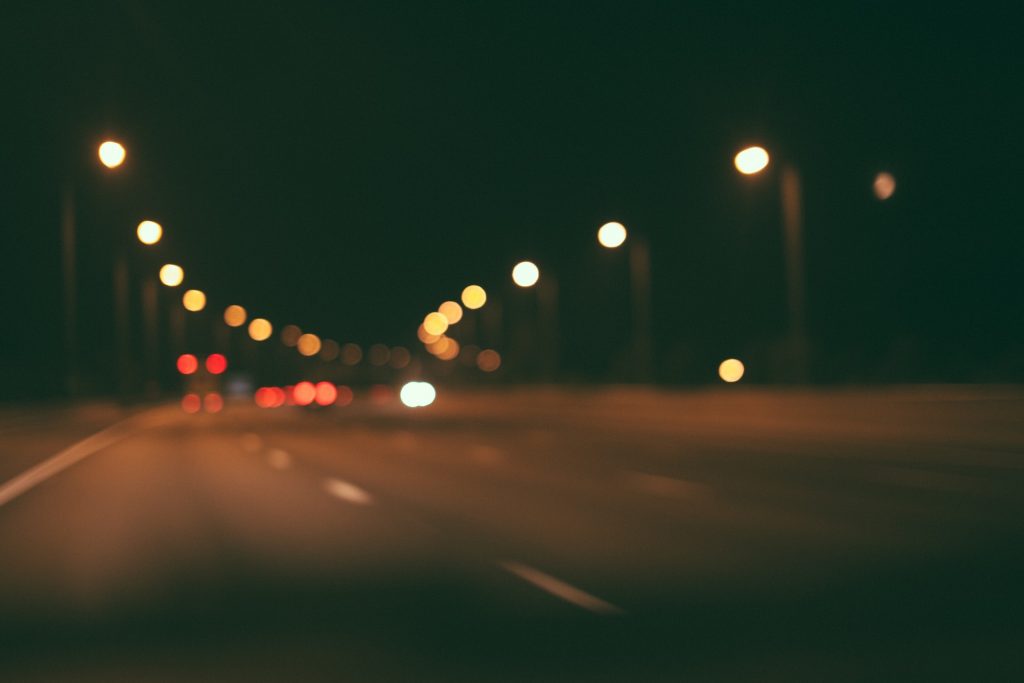 Considering Your Symptoms
Before you decide you need to have cataract surgery, consider the symptoms you are experiencing. Many times cataracts develop so gradually that we often don't notice the problems they cause until there has been a significant change. Are you struggling with night driving due to excessive glare? Do colors seem faded and less defined than they used to? Does your vision seem blurry or murky despite an updated glasses prescription? All these are signs that your cataract may be worsening. If your symptoms have increased to the point of affecting your quality of life, it's time to consult with your eye doctor.
Also, keep in mind that these symptoms may be due to cataracts, but not necessarily. Any of these signs that come on suddenly or severely should be checked as soon as possible with your eye doctor to make sure there isn't something else going on with your eyes or overall health.
Consulting With Your Eye Doctor
In the optometry world, we grade cataracts on a scale of one to four, one being very mild, and four being "I can't see through it".  Your eye doctor can do a thorough health check of your eyes in order to tell the severity of your cataract, and will then be able to give you advice on if he/she believes it is time for an ophthalmologist to consult with you about having cataract surgery, or if you should wait a bit longer.
Weighing The Risks And Benefits
Here at Vision Source Meadville, our doctors believe cataract surgery is all about weighing the risks and benefits. Although cataract surgery is a quite common, generally very safe, outpatient surgery, there are obviously risks with any surgery. If we don't believe you and your vision would benefit enough to justify a surgery, we'll advise you to wait until your symptoms grow worse.
It's A Personal Decision
At the end of the day, cataract surgery is a personal decision. No one ever died from a cataract, and it isn't going to hurt you. It may reduce your quality of life by greatly affecting your vision, however, and that is why cataract surgery is at least worth considering if your symptoms are increasing and your eye doctor thinks the time is right. 
Need a eye health check or think your cataracts are gettting worse? Make an appointment here to have one of our doctors take a look!