3 Reasons Summer is the Perfect Time to Try Contact Lenses

If you're looking for the motivation to finally try (or get back to) wearing contact lenses, we've got three reasons why summer is the perfect time to give them a go!
The timing is right. 
For some of us, school breaks and other summer changes bring a slightly slower pace to otherwise hectic schedules brimming with extracurricular activities. While not everyone gets to enjoy a looser schedule: mature children, teens, college students, and anyone else who finds themselves with a more flexible summer schedule can benefit from using their spare time to learn how to wear and care for contact lenses. However, if your availability remains consistent throughout the year, contact your eye care provider and schedule just the same, as their calendar may have last-minute openings!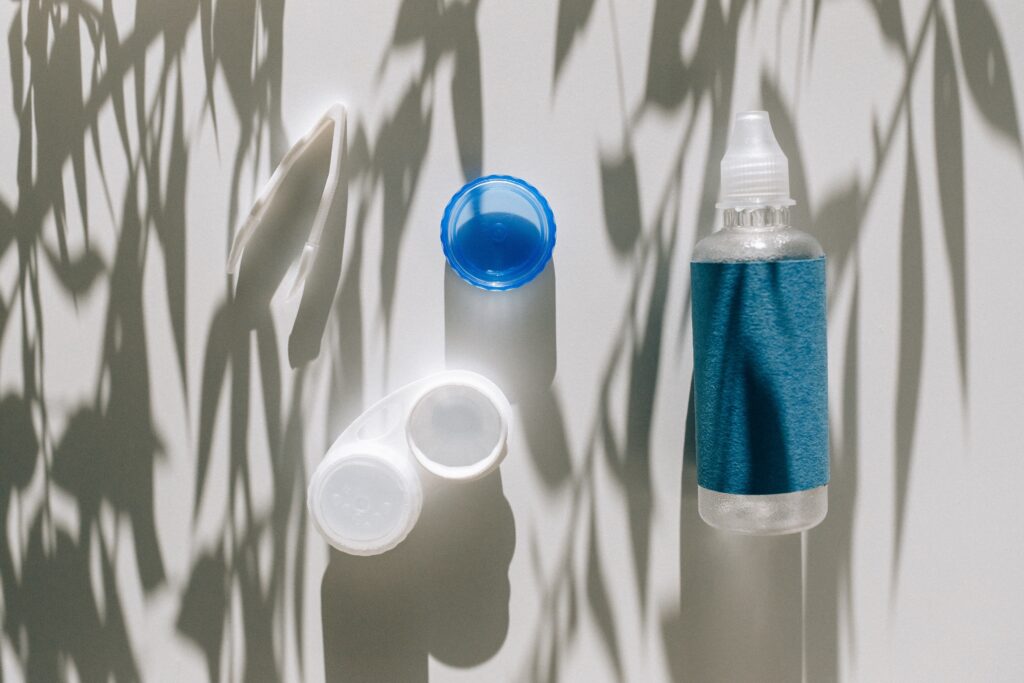 Contact lenses are a fresh, fun look for summer.
With the arrival of summer, who doesn't want to debut a new look? While getting ourselves "beach body" ready can be a less than ideal challenge, contact lenses are a fabulous way to get a new look without all the stress. Contact lenses are a fun way to alter your style whenever you feel like it, especially if you're wearing daily lenses. These lenses are super convenient and never wasted because you only wear them when you feel like it!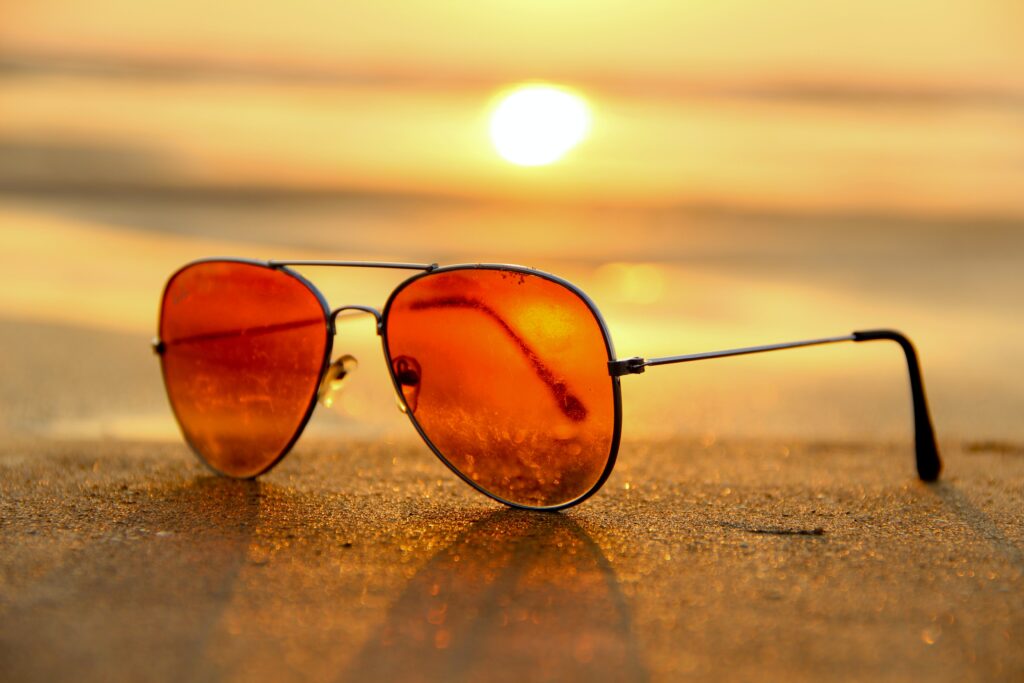 Contact lenses are convenient. 
That's right- Contact lenses are incredibly convenient! After you master inserting, removing, and caring for your contact lenses, they become like second nature!
Sun coverage is significant for preventing skin cancer and vision loss. On bright days put your contact lenses in, grab a pair of non-prescription sunglasses, and enjoy the beautiful day!
No need to worry about having a pair of prescription sunglasses (unless you want to!) or waiting on your photochromic lenses to transition back to clear; your contact lenses will have you covered!
While there is never a bad time to try contact lenses, the summer months can provide the optimal conditions to give them a go. Schedule your eye exam today and start your contact lens journey!