Women's Eye Health Guide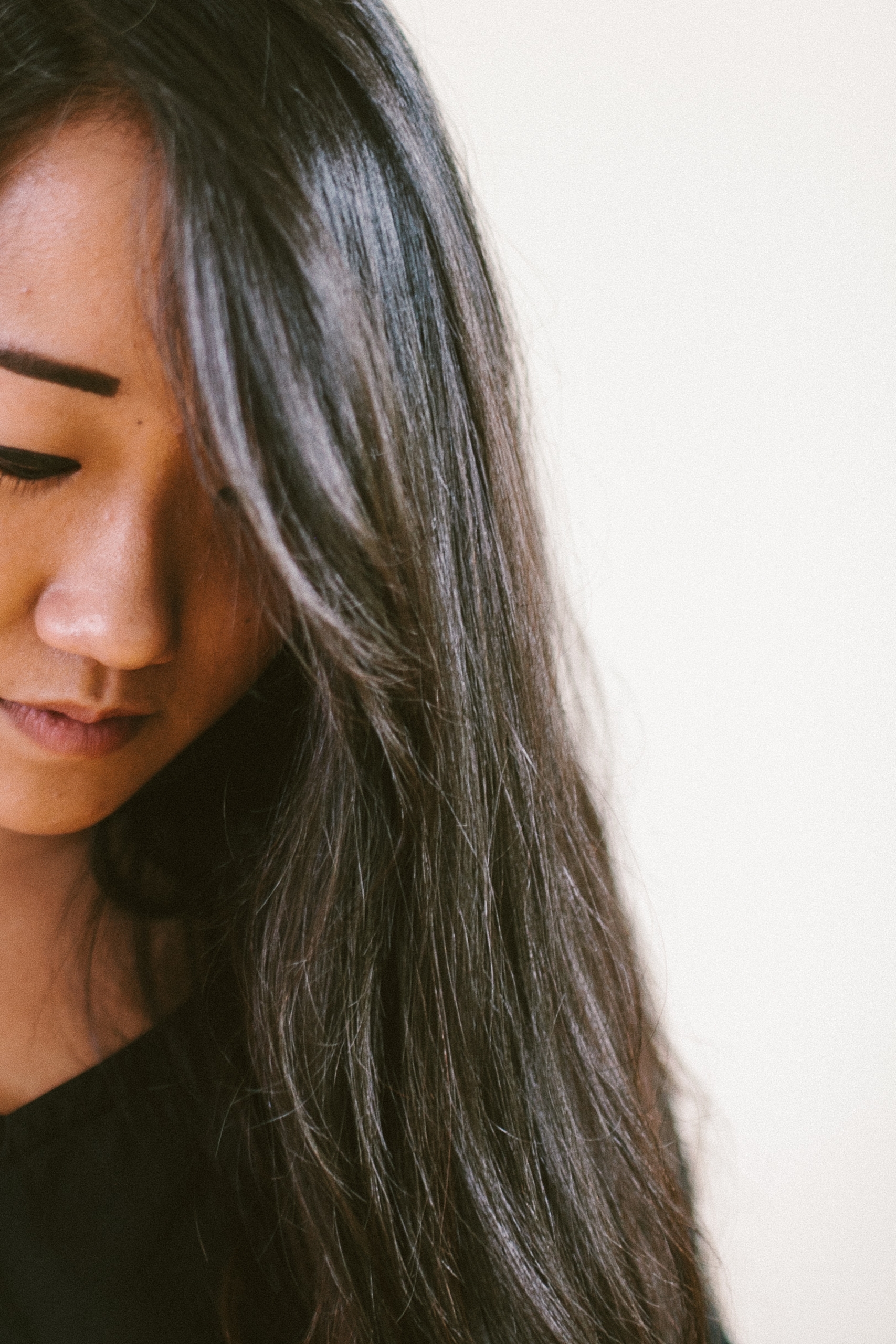 Women's Eye Health -It's Different Than Men's!
You might think eyes are eyes, all basically the same and need to be taken care of in the same ways – right? Well…not quite.
Women's eye health can be quite a bit different than men's, and often women's eyes need more attention. In fact, 2/3 of all blindness and visual impairments are found in women. Crazy, right?
Why Are Women At Higher Risk Than Men?
Women's eye health is more complicated than men's for several reasons:
Life expectancy: Women generally have a longer life expectancy than men. The average U.S. woman lives to be around 84 years old, while a man's life expectancy is more like 78. Simply the fact that women often live longer lives means more opportunity for them to develop eye diseases and conditions.
Hormonal Changes: From puberty to pregnancy to menopause, women's hormones change a lot in their lives, and it can really affect us in significant ways. A lot of women notice their eyeglass prescription change during hormonal changes, but did you know these chemical reactions can also cause eye health issues, like dry eye syndrome?
Autoimmune Disease: Women are more prone to autoimmune diseases than men are, and many autoimmune diseases either greatly affect our eyes or require medicine that affects our eyes. Things like rheumatoid arthritis, Graves' disease, lupus, Hashimoto's thyroiditis, and more can cause severe dry eye, and the medicine used to treat them can cause retinal damage.
And, of course, women are susceptible to all the normal eye health issues that everyone has a chance of developing, like cataracts, macular degeneration, glaucoma, retinal tears, etc. So what measures can we as women take to protect our vision and eye health?
5 Ways Women Can Take Care of Their Eye Health:
On top of living a healthy lifestyle in general, there are several things women can do to keep their eyes healthy:
Get regular and consistent eye health exams: Women need regular, dilated, eye exams to ensure their eyes are healthy. We recommend girls younger than 18 and women older than 50 be seen at least once a year, and women who are on certain medications may need to be seen every 6 months.
Wear protective eyewear: Women should be careful to protect their eyes, particularly from UV rays. This means both regularly wearing sunglasses while outside and also wearing blue-light blocking glasses when using devices like computers, tablets, and phones. Interestingly, about 80% of all working women in the U.S. have careers as secretaries, teachers, or nurses – all of whom spend much of their time in front of a computer screen. Between work and spending time outside, women are taking in a ton of UV rays, and need protection from the damage it can cause.
Know your family history and be proactive: Knowing your family's ocular history is particularly important for women's eye health. Do you have autoimmune diseases in your family that may affect your vision? Have your parents or siblings developed age-related macular degeneration or glaucoma? When you know this information ahead of time, you and your eye doctor can take preventative measures against potential eye issues that might arise.
Be careful about the beauty products you use: Some women's skin and eyes are sensitive to cheap or artificial makeup. Avoid dry and uncomfortable eyes by investing in more natural products, and replace your mascara, eyeliner, etc. often so you don't infect yourself with built-up bacteria that could cause infection and irritation. 
Make time for your annual physical: We know, sometimes it feels like an unnecessary nuisance, but it really is worth it. See your medical doctor to catch systematic conditions that may affect your eyes before they cause irreversible damage. 
Okay, ladies, after getting the inside scoop on women's eye health, be honest. Has it been too long since you made time to get your eyes checked? Click here to request an appointment with one of our caring and thorough doctors!