Meet Our Staff: Anna Wishart A.K.A "Boo"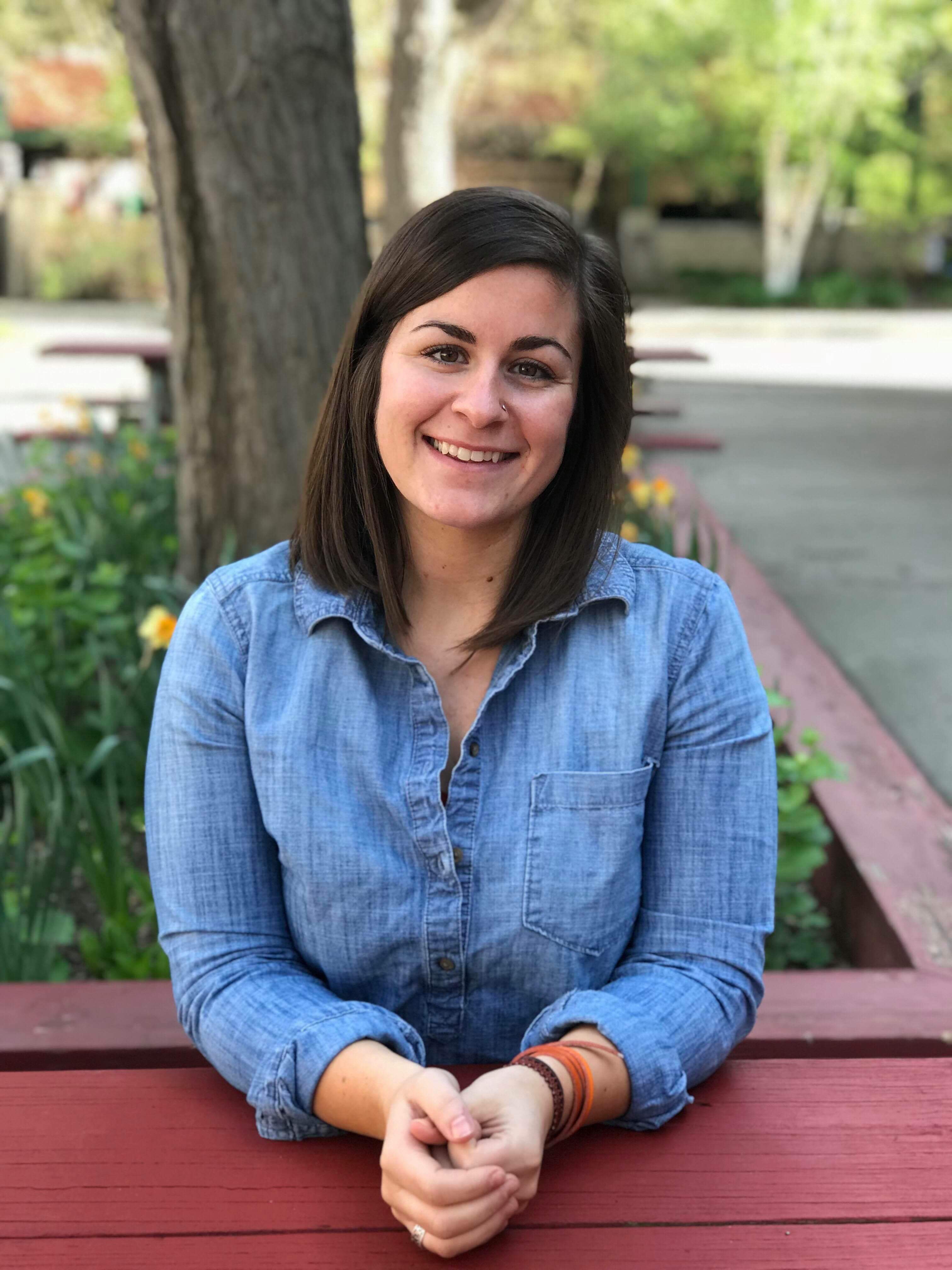 Name: Anna Wishart
Position: Marketing Coordinator
Where are you from originally? 
Saegertown, PA
When did you start working at Vision Source Meadville? 
I worked here as a technician from Spring 2010-Fall 2014, then came back on as a marketer in September 2017
What are your interests outside of work?
Reading, writing, biking, cooking, time outside, and just being with the people I love most
What is your favorite task during the workday?
I really enjoy writing our blogs and creating social media graphics – anything where I can write or have an artistic outlet.
Who is someone you aspire to be like and why?
I just want to be the woman God's made me to be, because being her while relating to Him is true fulfillment.
But also Meryl Streep, because she's pretty much a goddess.
Where would your ideal vacation be?
Hmmm…I've got a lot of places on my list. But I'd really like to go spend some time in France and Switzerland. I'd love to stay near a vineyard in the countryside, enjoying wine, the mountains, and maybe take some local cooking classes. Sounds pretty dreamy.
What's your favorite place to go/ thing to do in our community?
Uh, I absolutely love being at my parents' house – does that count? haha. I grew up in the country with my grandparents right across the street – it was kinda like every kid's dream. I'll wander for hours through the woods and fields of our property when I'm there- it's one of my all-time favorite places to be.
What do you feel is your greatest strength that you bring to the workplace?
I'm an idea person and really project-oriented. I think I bring creativity and new ideas to our team.
Name one exciting thing about your life right now:
My career seems to be taking off a bit right now and I'm getting a lot more paid writing opportunities – which is a dream come true for me.
What is the best thing about working at Vision Source Meadville LLC?
I love that I can use my gifts and skill set to be a part of work that has so much meaning. I also really love my team, and since Dr. Adsit and Kim are family to me, their successes and victories feel like mine too!