Meet Our Staff: Hilary Hunter A.K.A. "Hildog"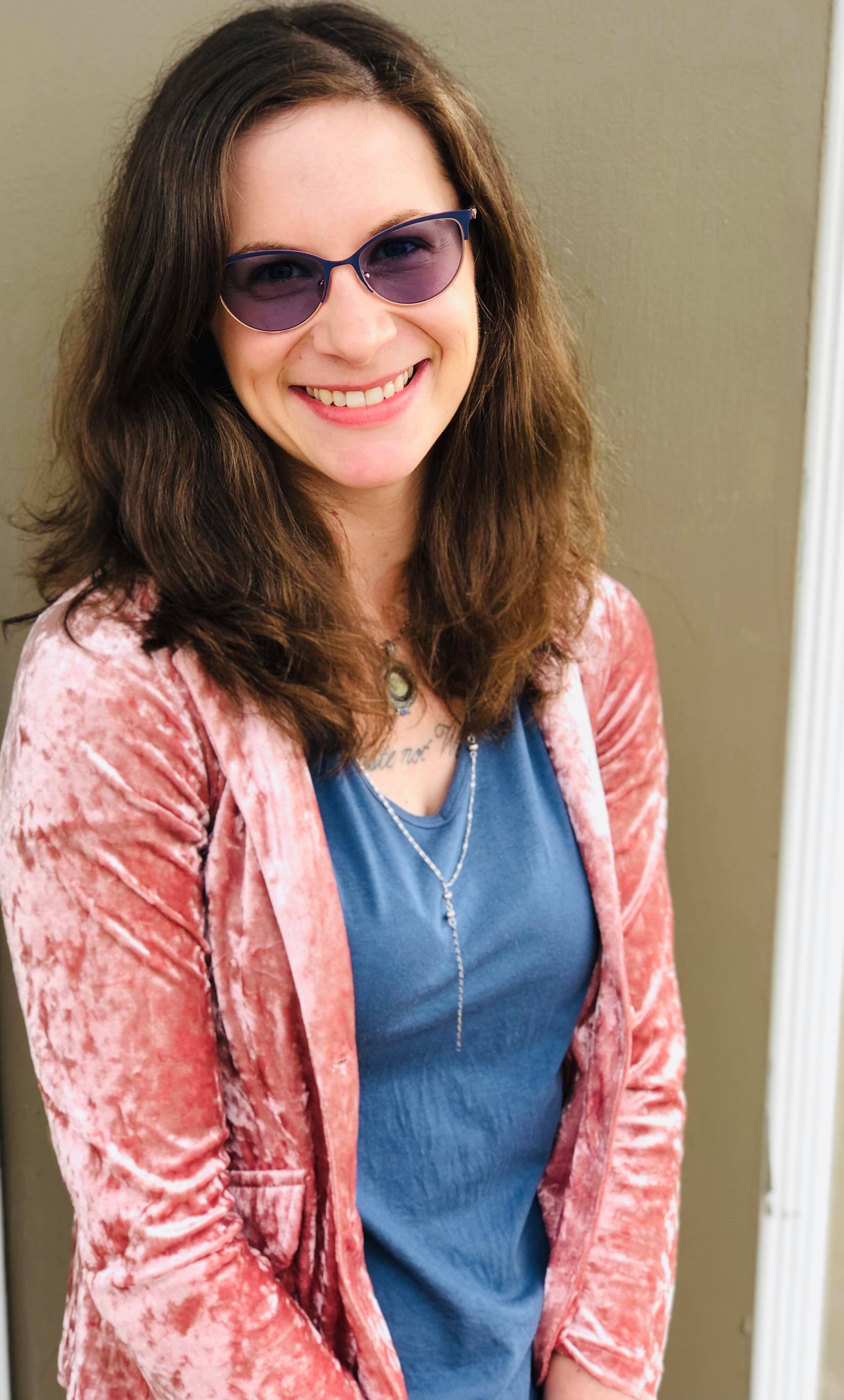 Name: Hilary Hunter
Position: Front Office Receptionist
Where are you from originally? 
Saegertown, PA
When did you start working at Vision Source Meadville? 
February 2018
What are your interests outside of work?
I love the outdoors, hiking, riding my motorcycle, listening to music and crafting
What is your favorite task during the workday?
I like working one-on-one with people. I really enjoy helping resolve problems for customers – it's so rewarding.
Who is someone you aspire to be like and why?
The woman that my mom always believed I could be.
Where would your ideal vacation be?
It's a big world, you know?? Haha. Pretty much any beautiful place outdoors.
What's your favorite place to go/ thing to do in our community?
I like hiking all the local trails. I really love Presque Isle and Erie Bluff State Park. But around here, good 'ol Woodcock.
What do you feel is your greatest strength that you bring to the workplace?
I've recently had a lot of people tell me that they thought I handled tough situations really well. I'm pretty empathetic and it helps me relate to people and diffuse problematic situations.
Name one exciting thing about your life right now:
There's not a whole lot of excitement in my life, things are settling down and I feel established – and that's exciting for me!
What is the best thing about working at Vision Source Meadville LLC?
Even more so than knowing I work for a place that gives back to the world is that I love all the people I work with. Everybody here is so caring, and we work together and keep each other motivated and going. I couldn't ask for more from my employers or coworkers.