Optician Recommendations: Morgan and Dependable Eyewear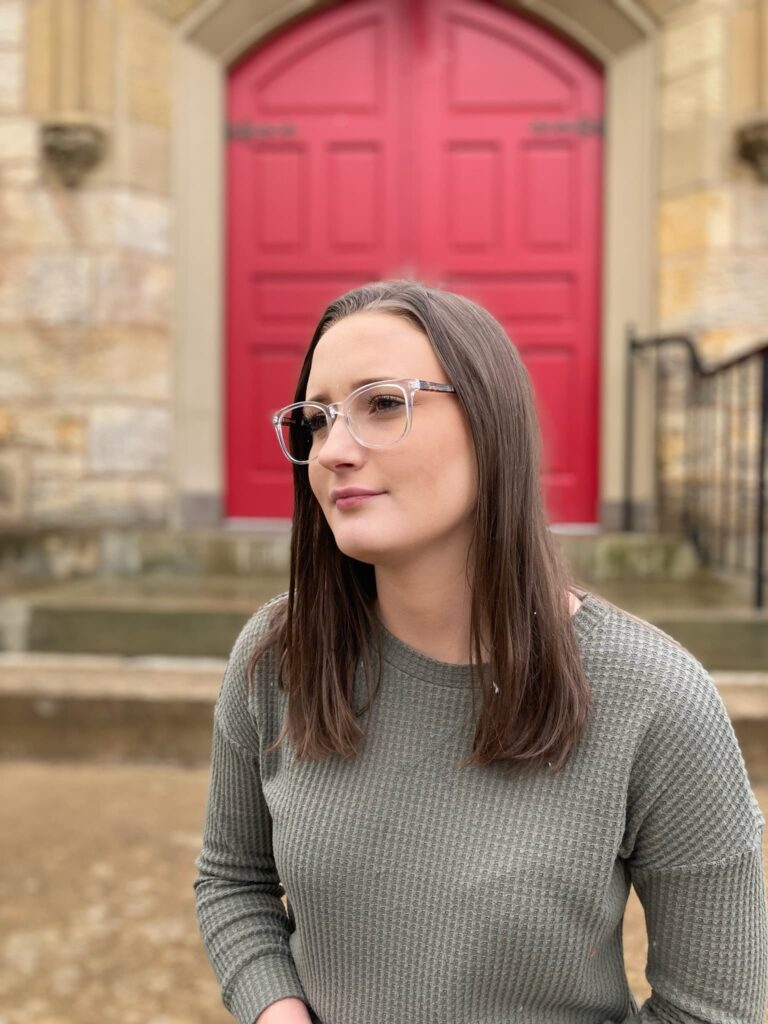 Morgan is an optician in our Titusville office. She wants to help our patients find eyewear that will protect their vision and fit into their lifestyle. Read on to hear about her eyewear suggestions!
The frames I recommend to women are stylish and capable of dressing up or down, so the wearer always feels their best. If I'm assisting a man, I recommend something that is sturdy enough for their work yet stylish enough for everyday wear. For kids, I recommend something durable, UV protected, and smudge-proof with non-glare. I recommend these specifically to keep their eyes protected and ensure their eyewear will be sturdy!
Furla and Ted Baker are my favorite frame lines. They're stylish and pair well with everything while still being unique. They also have really cool designs without being too over the top.
I love riding buggies and sleds, dirt track racing, and attending concerts. I need my glasses and sunglasses to be durable, stylish, and easy to clean for all of my hobbies so that I don't have to worry about them getting ruined. My frame and blue-light filter are what I love most about my eyewear. The blue-light filter is one of my favorite lens features because technology and screens are such a large part of our lives. I don't think many people realize how bad the light that comes off the screens is for your eyes, especially for young children. I also highly recommend anti-glare because the reflections from a non-coated lens can be temporarily blinding and dangerous, especially while driving.
Frames are one of the most crucial parts of eyeglasses aside from the lenses. Frames are an accessory and become part of the person wearing them. You can tell a person's personality and style simply by the frames they choose!
I would definitely recommend transitions to anyone because UV rays are harmful to the eyes. It can be a hassle to remember to swap between regular glasses and sunglasses. Transition lenses make sunglasses optional, and your eyes are always protected, so they're a win-win!