Meet Our Staff: Dr. Christopher Adsit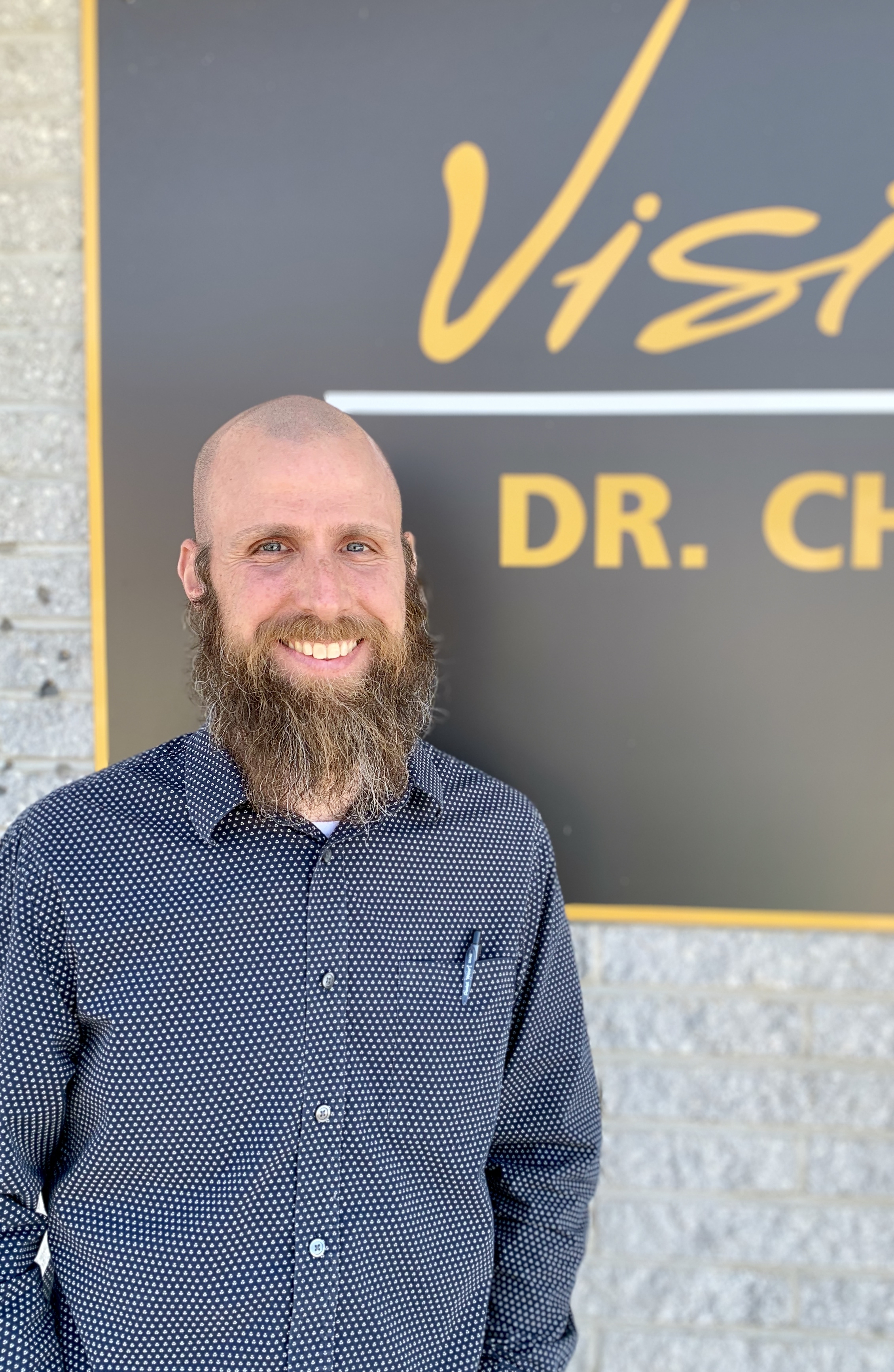 Name: Dr. Christopher L. Adsit
Position: Optometrist and Business Owner
Where are you from originally? 
Conneaut Lake, PA
When did you start this business?
1996
What are your interests outside of work?
I enjoy running, golfing, and spending time with my family.
What is your favorite task during the workday?
I love being able to explain to people why they are having the issues they are experiencing, and then working together with them as individuals to find the right solution to those issues.
Who is someone you aspire to be like and why?
From a Christian perspective, it would be Jesus, who exemplified what it is to love and serve one another.
On a strictly human level, I want to be like Howard Hendricks, who would exude such wisdom and kindness that he would make everyone around him better just for having been with him. He's the best example of servant leadership I've ever seen.
Where would your ideal vacation be?
Somewhere warm and low key, with a beach and palm trees. Kim and I really enjoy Aruba.
What's your favorite place to go/ thing to do in our community?
I love the Ernst Bike trail – I've spent hundreds of hours and run thousands of miles there over the years. I so appreciate all the hard work the volunteers do to make it an excellent resource for the community.
What do you feel is your greatest strength that you bring to the workplace?
I'd say problem-solving – both for our patients and within our office challenges. Also, with Kim's help, it would be setting the vision and mission for our business and team.
Name one exciting thing about your life right now:
Our son just finished his first year at Allegheny College, and our daughter is graduating high school in just a few weeks.
What is the best thing about working at Vision Source Meadville LLC?
God has allowed Kim and I and our entire office to be the hands and feet of Christ. We get to come to work each day with the desire to show his love and to try in some small way to demonstrate it to others. As He gives us opportunities, we want to lift people up and show them they are of great value to Him and to us.