Meet Our Staff: Kelly Coulter A.K.A. "Kelly Kells"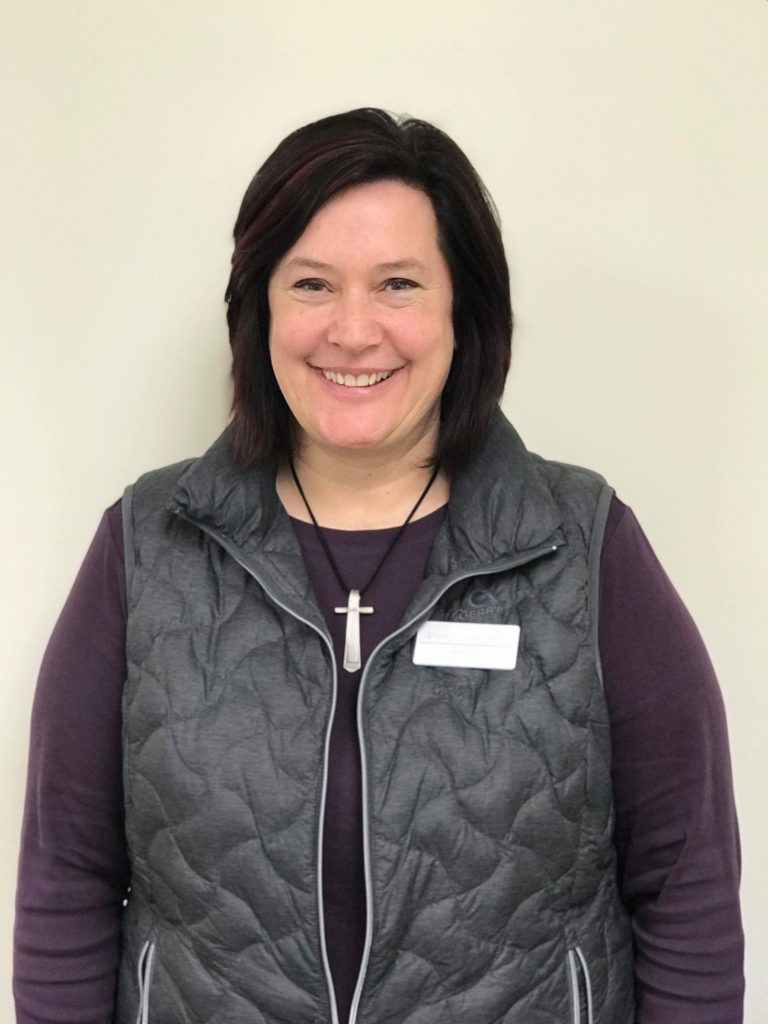 Name: Kelly Coulter
Position: Receptionist
Where are you from originally? 
Titusville, PA
When did you start working at VS Meadville? 
February 19, 2018
What are your interests outside of work?
Mission work, hiking, and kayaking
What is your favorite task during the workday?
Getting to know and visiting with our customers
Who is someone you aspire to be like and why?
I just want to be me. I want to be the best version of me. God created us all differently, and I just want to be my own self, directed and led by Him. I think we're all here for a purpose, and I don't want to step outside of God's purpose for me. 
Where would your ideal vacation be?
Anywhere I haven't been yet!
What's your favorite place to go/ thing to do in our community?
Since I live in Titusville I do more things in that community. I love exploring the Gerard hiking trail in Oil Creek State park. I also enjoy kayaking on Justice Lake.
What do you feel is your greatest strength that you bring to the workplace?
A mind for business and excellent customer service. 
Name one exciting thing about your life right now:
I just recently received my Bachelor's Degree of Ministry. I'm also working out the details of my missions trip to Tanzania for this coming January.
What is the best thing about working at Vision Source Meadville? 
Being a part of the vision and purpose here.