Products We Love: Daily Contact Lenses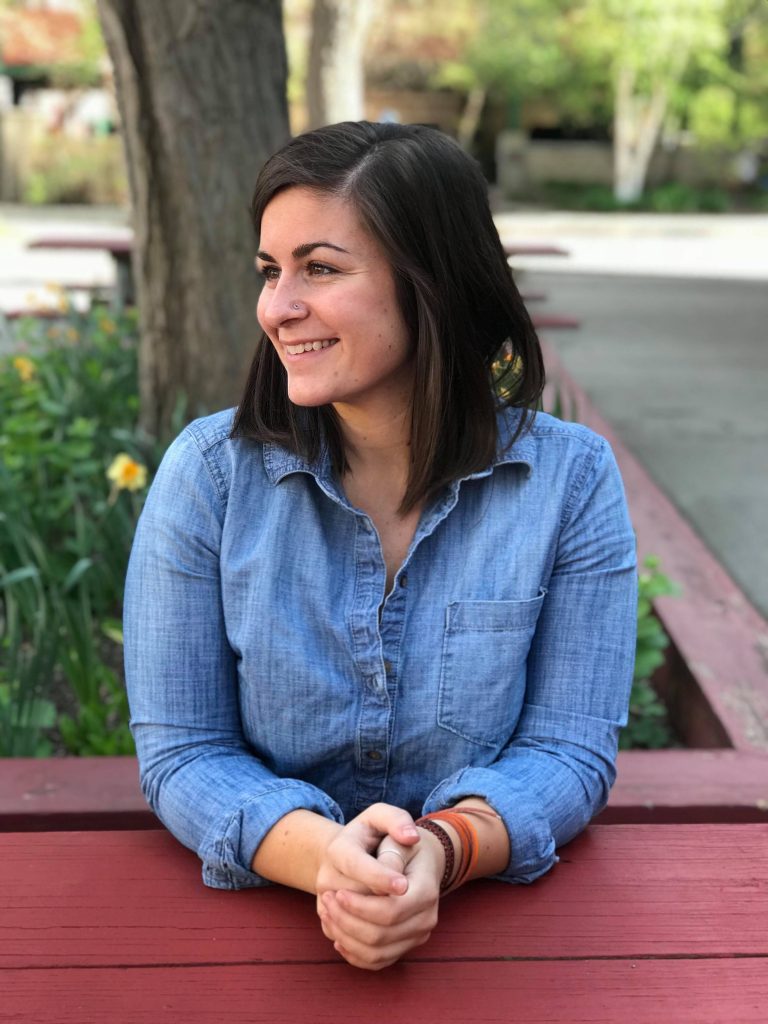 Contact lenses are an ever-evolving product, as competing manufacturers push to come out with new materials that are made with cutting edge technology. In recent years, daily contact lenses have been a huge trend in the contact lens world. We've personally fallen in love with the many benefits of daily disposable contacts, and we think you will too!
Pros and Cons About Daily Contact Lenses – Oh Wait, There's Only Pros!
Healthiest Contact Lenses For Your Eyes:
Daily disposable contacts are hands-down the safest contact lenses for your eyes.
Because you are inserting fresh lenses each day, the chance of allergens, proteins, and bacteria building up on the lenses is pretty much non-existent.
This lowers your risk for developing an ulcer or infection, and is particularly helpful for people who suffer from seasonal allergies.
Ultimate Comfort:
Seriously, these contacts are so, so, comfortable. Fresh and clean every day, daily contact lenses have a reputation for being more comfortable than most overnight or monthly lenses, and their ability to reduce dryness gives you more stable vision throughout your day.
Easy To Care For:
You know it by now, but daily disposables are just that – disposable at the end of the day.
When your day is done, just take them out and toss them – there's a fresh pair waiting for you in the morning! You can forget about storage cases, solutions, and cleaning methods; dailies are piece of cake to manage.
They come in strips of five little pouches that can be snapped off one by one. Going on vacation or out of town for a few days? Just throw as many strips into your bag as you'll need.
Cost Effective:
The up front cost of daily contact lenses definitely IS more expensive than your average monthly lens. But hear us when we say – they are MORE cost effective.
Here's why: When you factor in the fact that you won't have purchase any type of cleaning solution, you are immediately saving about $80 a year. Then think about how easy it is to rip or lose a contact lens. If you damage or lose a monthly lens,  you are down one month out of a year's worth of contacts for that eye. But if you do the same for a daily, you are only down 1 out of 365 contacts. Not quite as cringe-worthy, right?
The other great thing about dailies is that companies know they are more expensive for people. Because of this, most manufacturers offer a pretty significant rebate so that people who buy a year's supply of contacts can get a chunk of money back. Many patients also have vision insurances that pay toward their contacts as well. All these factors combined with the high quality of daily lenses makes the end price a great deal.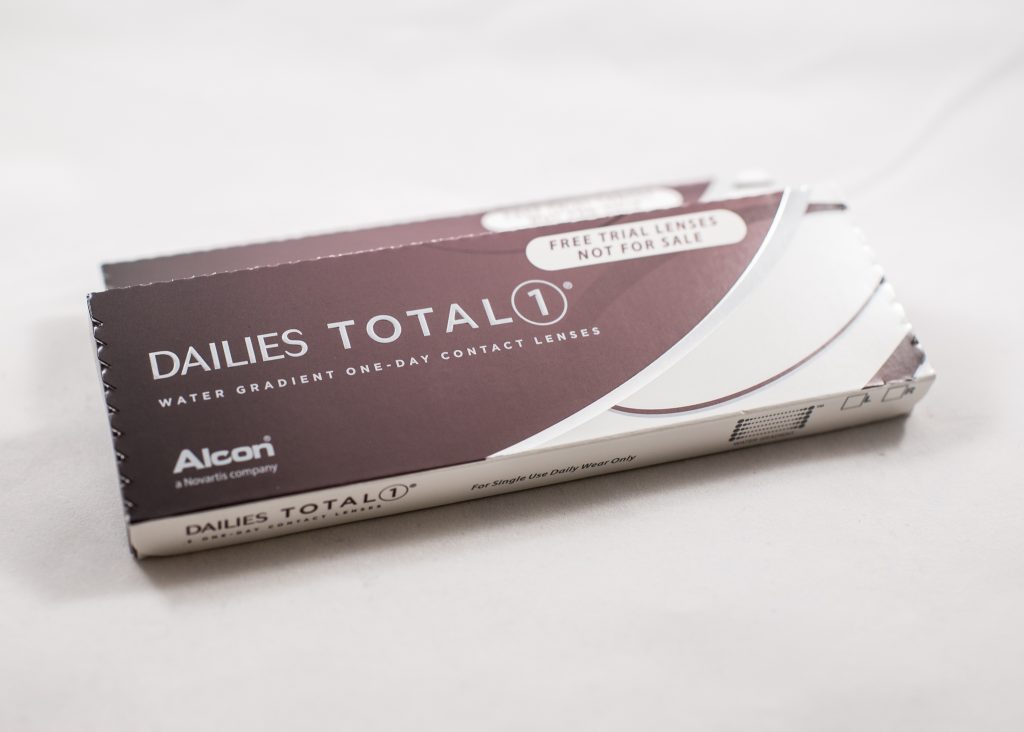 Do Daily Contact Lenses Work For Everyone?
Everyone has different needs when it comes to vision care. While there are limits to who can and can't wear daily contact lenses, most people are candidates for them.
Your contact lens requirements will depend upon your individual prescription and your overall eye health. But now that contact lenses come in a wide range of prescription powers for spherical, multi-focal, and toric lenses for astigmatism, more and more people are being able to switch to this type of lens.
And, as said earlier, people who haven't been able to wear contacts in the past due to dryness or allergies have a much better chance of doing well with these kind of contacts.
Daily Disposable Contact Lenses – A Cut Above The Rest
All in all, we're crazy about daily disposable contacts. Several of our staff here at Vision Source Meadville wear them, and we recommend them to all our family and friends. Check out Anna's video below to hear how she switched to daily contacts and the difference it has made:
Ready to give daily contact lenses a try? Click here to set up an appointment with one of our doctors for your fitting!