Meet Our Staff: Shelby Crider A.K.A. "Shelbert"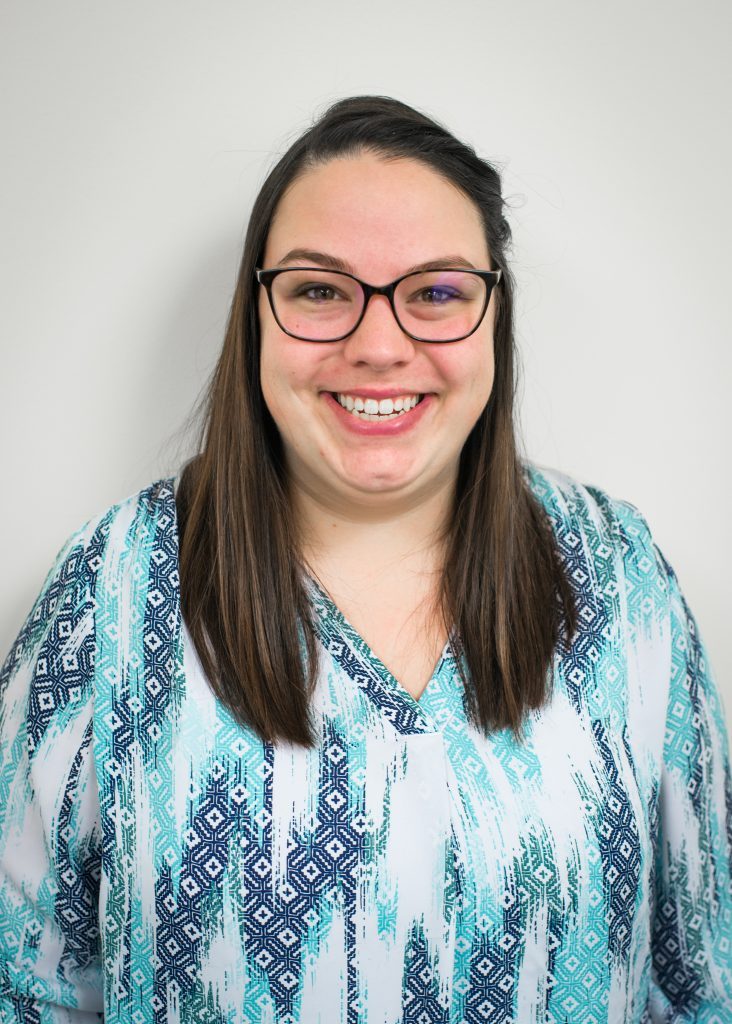 Position: Optometric Technician
1. Where are you from originally?
Atlantic, PA
2. When did you start working at Vision Source Meadville?
April 2017
3. What are your interests outside of work?
I really like spending time with my family…and my dog. Mostly my dog.
And I like kayaking and going to the beach!
4. What is your favorite task during the workday?
I love working with the kids that come into the office. I'm really passionate about children and their overall health. I want to make sure that they can be successful in their education and life, and that their eyes are healthy so they can do so.
5. Who is someone you aspire to be like, and why?
My mom. Because she has worked incredibly hard every day of her life, and continues to. She's always provided for her family and I want to be that kind of woman for my daughter one day.
6. Where would your ideal vacation be?
A cabin, faraway, in the woods – with no cell service!
7. What's your favorite place to go/thing to do in our community?
One of my favorite summer activities is stopping at Eddie's Footlong Hot Dogs and then going to Casey's Ice Cream for dessert.
8. Name one exciting thing about your life right now:
I'm pregnant! I'm expecting my first baby, a little girl, in July.
9. What is the best thing about working at Vision Source Meadville?
The overall work environment. We aren't just coworkers, we're family. And we don't just come to work every day, we care for each other.