10 Tips To Wearing Contact Lenses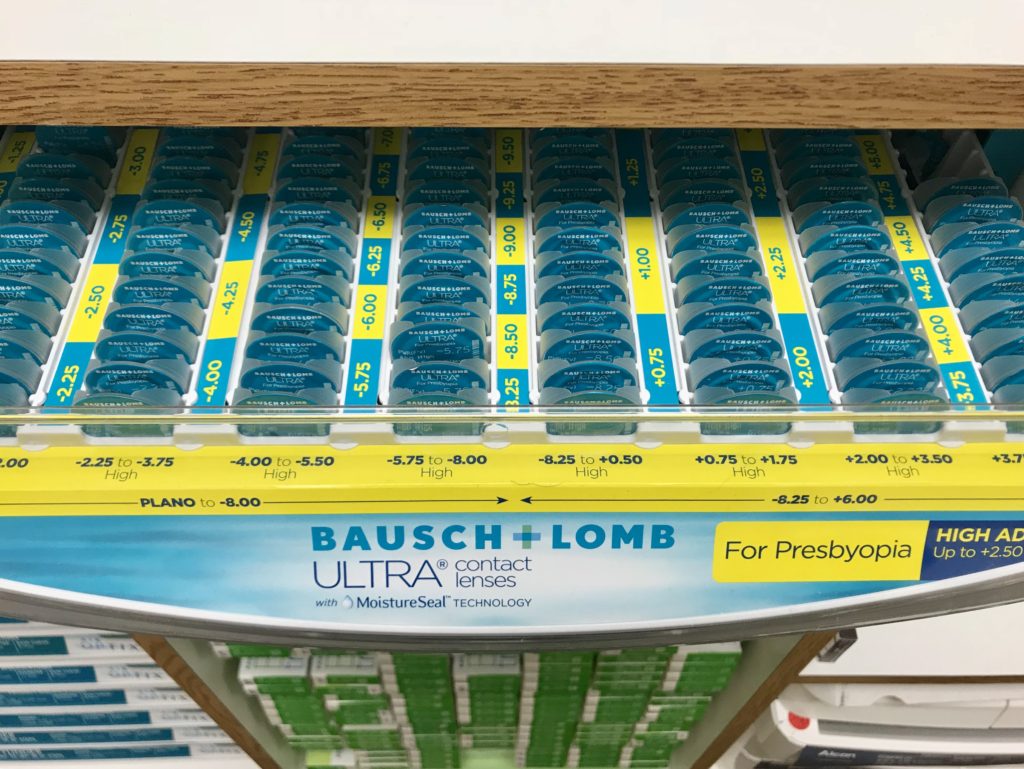 Wearing contact lenses can be comfortable, convenient, and useful. A helpful alternative to glasses, wearing contact lenses suits many people's lifestyles. Whether you are involved with sports, work a physically active job, or simply prefer the look of going without glasses, wearing contact lenses may be right for you. Here are ten helpful tips to getting the most out of wearing contact lenses:
1. Wear Contact Lenses According To Their Design.
Not all contacts are created equal. Some are designed to be worn for a month straight. Others are to be worn daily or weekly. Ask your eye doctor which type of lens will be best for you, and be sure you understand how to properly wear the specific kind of lenses he prescribes for you. Ask questions like, "Can I sleep in these lenses?" "If so, how often do I need to take the lenses out and clean them?" "At what point do I need to change to a new set of contact lenses?"
Contact lenses can potentially damage your eyes if not worn properly. But if you understand and stick to the wearing schedule for your contact lenses, you can avoid the risk of harming your eyes' health and your vision.
2. Wash Your Hands Before Wearing Contact Lenses.
Always wash your hands before inserting or removing your contact lenses. You may not always be able to see the germs and debris on your fingers, but you are picking them up as you go about your daily life. Clean hands will ensure that you aren't transferring dirt or harmful bacteria into your eyes.
3. Apply All Makeup And Lotions After Inserting Contact Lenses.
Wait to apply makeup and lotions until after you insert your contact lenses. This helps decrease the risk of getting these products on your contacts, which may make your vision cloudy, and can even cause an allergic reaction for some people.
4. Clean Contacts Thoroughly After Each Use.
Just like anything else we wear, contacts get dirty! Mucous, bacteria, and proteins from your eye build up on your lenses throughout your wearing time, and need to be cleaned off. Depending on your wearing schedule, some contacts need to be cleaned more often than others. Most contacts can be easily cleaned by thoroughly rinsing them with some type of contact lens solution. We recommend brands like OPTI-FREE, Biotrue, and Clear Care for high quality cleaning.
5. Carry Moisturizing Drops With You While Wearing Contact Lenses.
Contacts can be compared to a little sponge, they soak up the moisture your eye produces. Because of this, you may experience some dryness after wearing contact lenses for a while. Some people are more prone to dryness than others. If you find yourself rubbing your eyes frequently or having small amounts of discomfort after wearing your lenses for a few hours, it may be best to carry some artificial tears with you. An occasional drop in each eye should relieve your dryness symptoms.
6. Remove Contact Lenses If Redness Or Irritation Occurs.
At the first sign of redness or irritation, it is best to remove your contacts. If you need to use them at the time, take them out and clean them thoroughly before you continue wearing them. This may help if the irritation is being caused by a bit of debris stuck to your contacts. However, if your symptoms persist, it is very important to leave your contacts out and schedule an appointment to see your eye doctor. Redness, pain, light sensitivity, or general irritation can be caused by several potential issues. Infection, inflammation, corneal ulcers, and abrasions all need to be ruled out by your doctor before it is safe for you to continue wearing contact lenses.
7. Regularly Change Your Contact Lens Storage Case.
Changing your storage case every few months is important as well. Just like on your lenses themselves, bacteria builds up in the case as your lenses soak while you aren't wearing them. Cases usually come in the box with any cleaning solution, or can be bought separately at any pharmacy.
8. Remove Contact Lenses Before Swimming In Chlorinated Pools.
Here we go again – bacteria, bacteria, bacteria! High levels of damaging bacteria live in and around chlorinated pools. If this bacteria gets trapped beneath your contact lenses, it can cause a dangerous and hard to treat infection.
9. Always Carry A Backup Pair Of Glasses When Wearing Contact Lenses.
Once you are used to wearing them, contacts are generally very reliable, but you should always carry a backup pair of glasses with you in case of an emergency. If for some reason your begin to experience irritation, a lens rips, or you lose a contact, you definitely don't want to be able to stuck somewhere and not be able to see.
10. Schedule Your Yearly Contact Lens Exam To Keep Your Contact Lens Prescription Current.
Contact lens prescriptions are only legally valid for one year. Be sure to schedule your yearly exam to keep your prescription current!
Here at Vision Source Meadville, we offer the most cutting edge contact lens products. Our doctors are experienced at fitting contacts and will be able to fit you with lenses specific to your needs. Schedule your contact lens exam today!